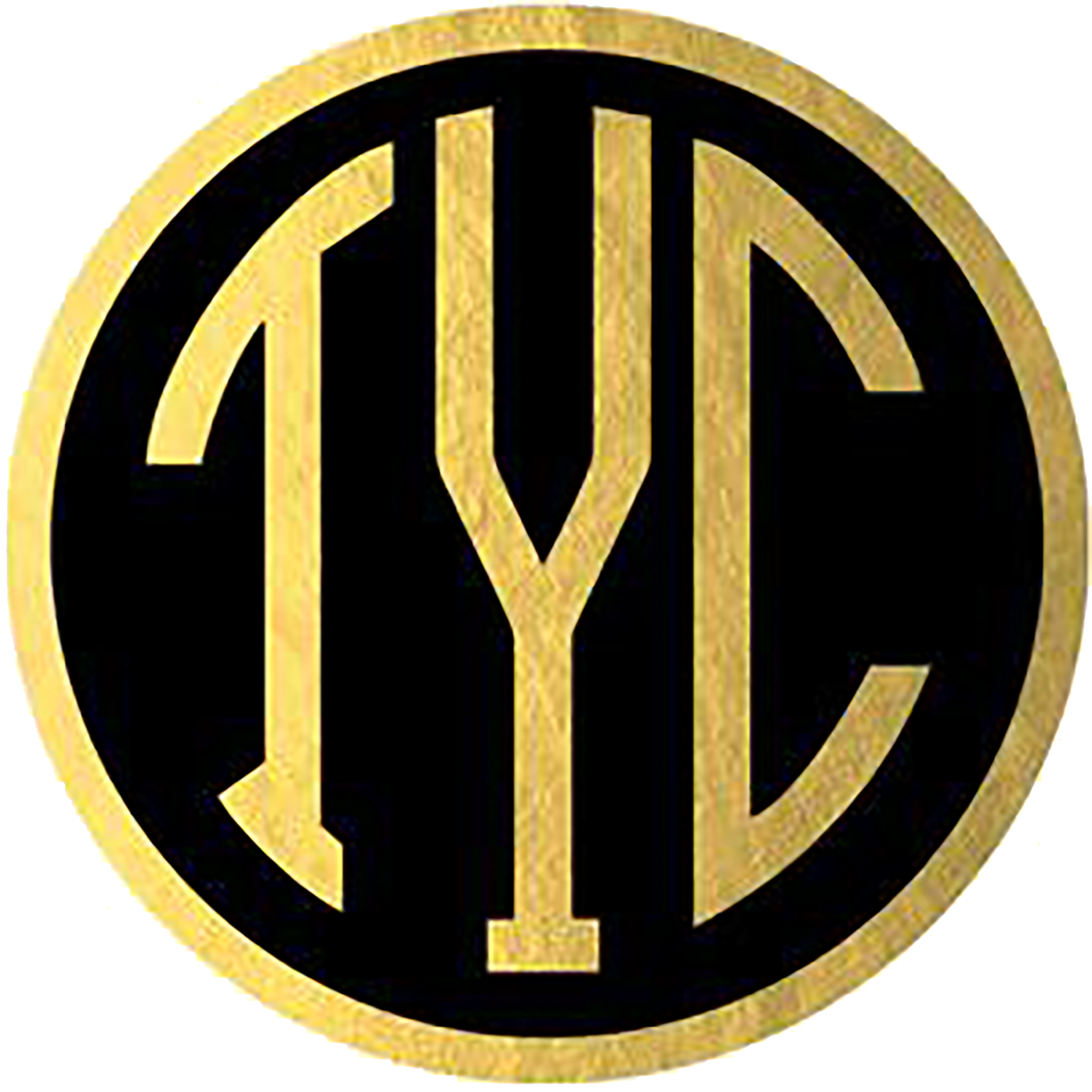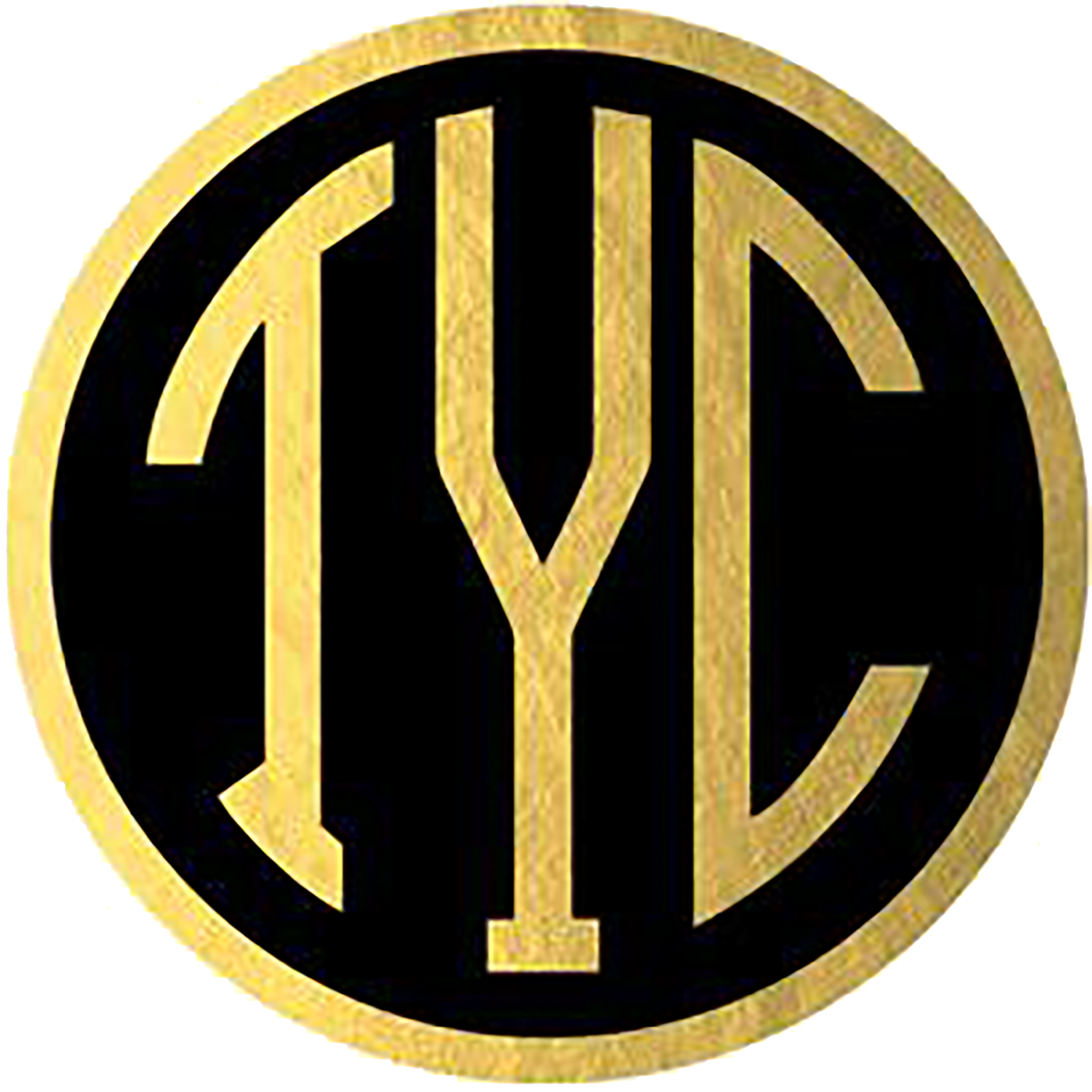 ---
JUST PAY FOR SHIPPING! - USE CODE "FREE"
*ONE PAIR PER PERSON - DUPLICATE ORDERS WILL BE CANCELLED*
---
JUST PAY FOR SHIPPING! - USE CODE "FREE" AT CHECKOUT
*ONE PAIR PER PERSON - DUPLICATE ORDERS WILL BE CANCELLED*
---
*ONE PAIR PER PERSON - DUPLICATE ORDERS WILL BE CANCELLED*

*ONE PAIR PER PERSON - DUPLICATE ORDERS WILL BE CANCELLED*

---

Camel-Toe Free Philosophy
Our hand designed, double-seam gusset guarantees you will never have to worry about unwanted camel-toe again.
Never compromise when it comes to comfort. With our double-lined, elastic free waistbands, you get to enjoy leggings that don't dig or slide during the most important time of the day; you time.
Awkward-fitting leggings are a thing of the past with our uniquely cut fabric, designed to hug and flatter every curve.
Not loving the fit? We'll exchange any item you're not in love with, because you deserve to feel amazing and confident during every single workout!
*ONE PAIR PER PERSON - DUPLICATE ORDERS WILL BE CANCELLED*
DON'T TAKE OUR WORD FOR IT...
⭐️⭐️⭐️⭐️⭐️

"I always get compliments at the gym from other females. It's very flattering because it's always in these leggings. I love material. They are my favorite !!"
⭐️⭐️⭐️⭐️⭐️

"Super comfortable and perfect for any workout! Better and more versatile than the Align from Lululemon. This is my new staple for workouts."
⭐️⭐️⭐️⭐️⭐️

"Love these leggings! The fit is perfect. Love them!!"
---
Frequently Asked Questions
Following the chart below should be perfect but here are some examples sizes from our office!
Person 1: 5'3 130 lbs fits an 2/xxs
Person 2: 5'1 130 lbs fits an 4/xs
Person 3: 5'6 140 lbs fits an 4/xs
Person 4: 5'4 160 lbs fits an 8/m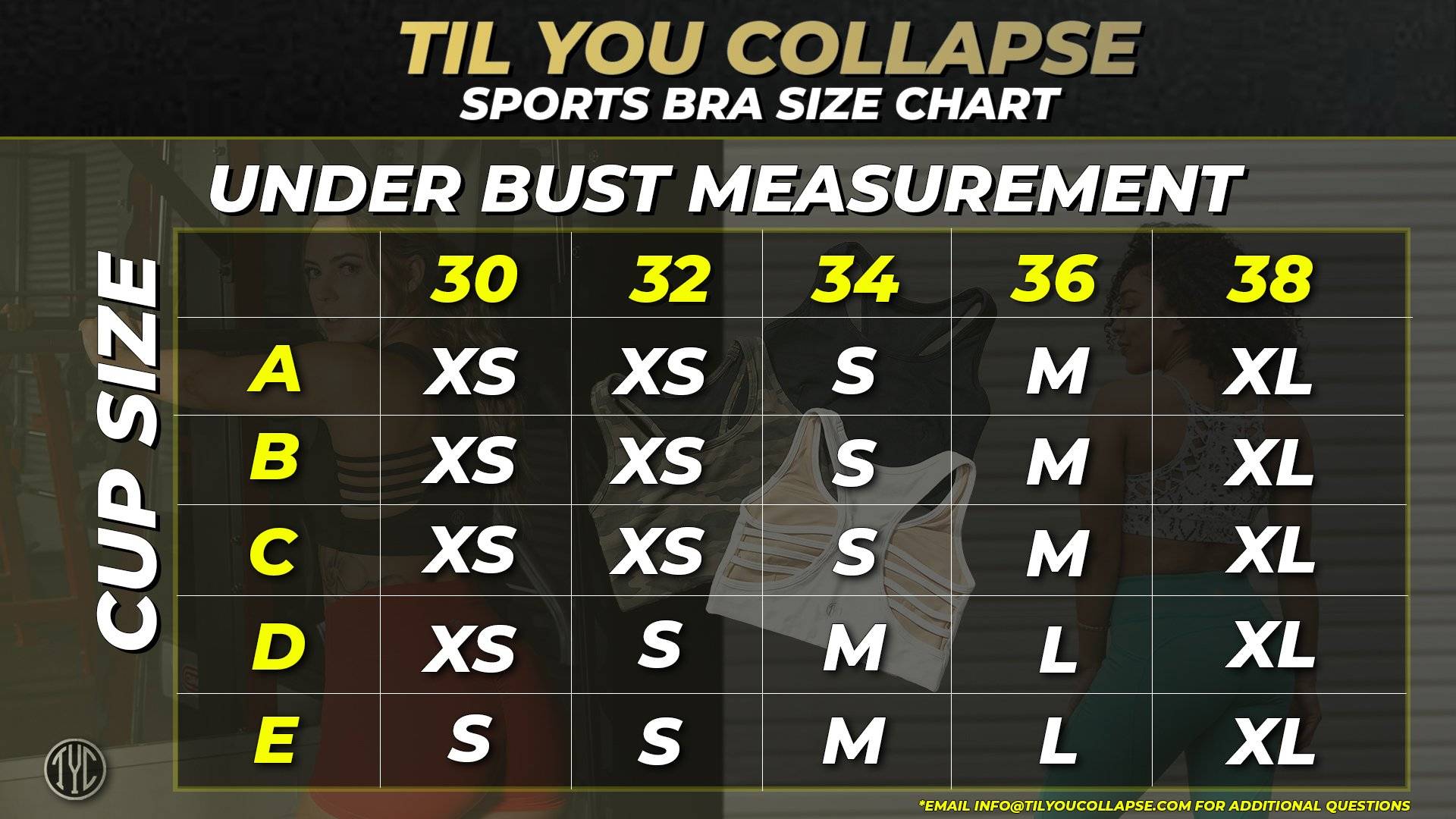 What are the different fabrics for?
We have 3 main fabrics we created for specific purposes:
Effortless: A Polyester/Spandex blend best for lounging and running errands but designed for a lightweight, buttery soft feel so you could do just about anything and be comfortable
Intensity: A Polyester/Spandex blend best for high intensity workouts, these have the best sweat wicking and offer the most stretch of the 3.
Resilient: A Nylon/Spandex blend designed to be our thickest, most durable fabric for any adventure you go on. With the most compression, these are best for those heavy lifts and stand up extremely well to barbells.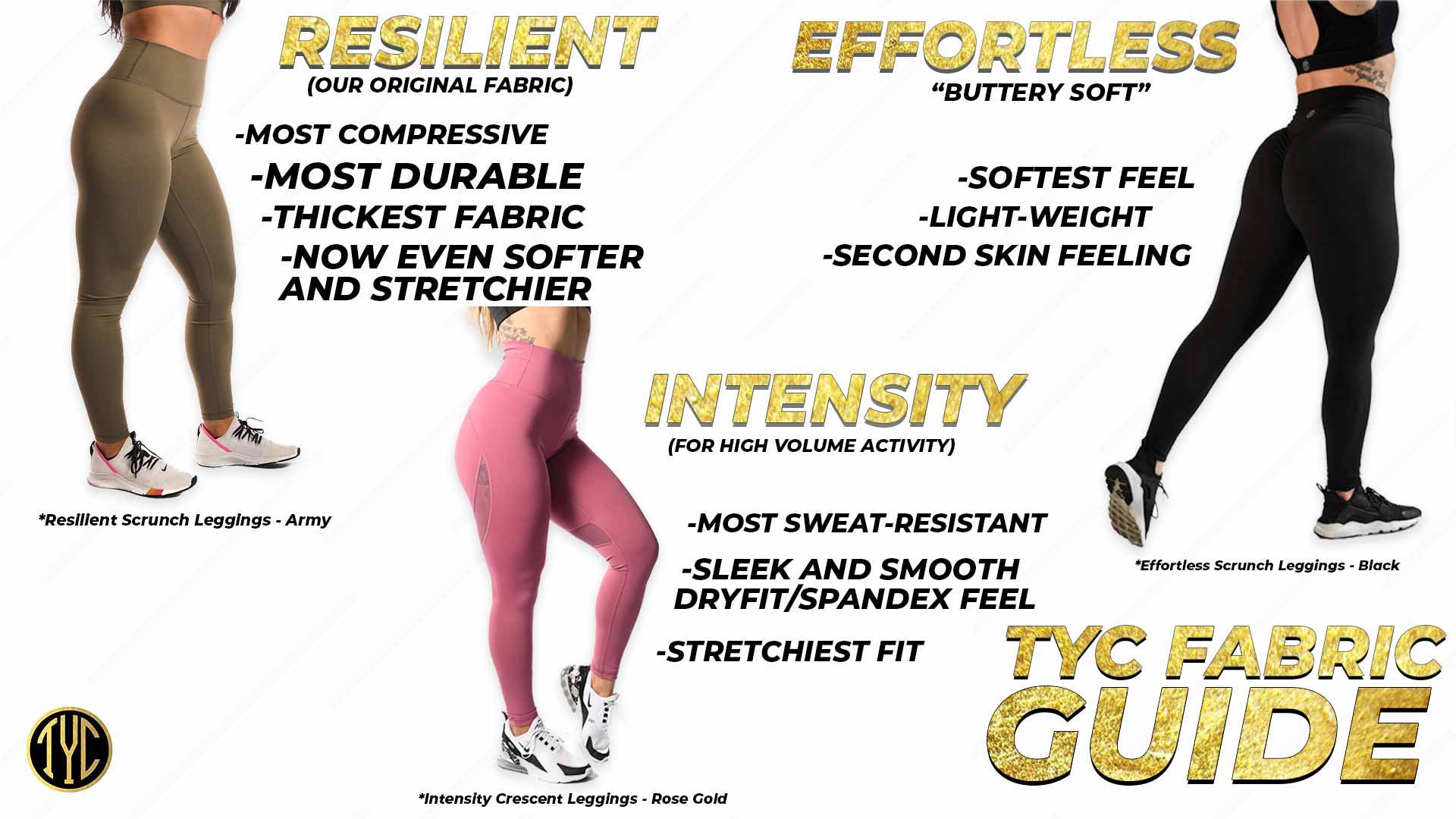 What are the different styles for?
We have 4 main fabrics we created for specific purposes:
Vortex: One of our newest and most popular style Vortex offers a v-cut waistband to really give you that snatched look and great taper in the waist, plus designed with minimal seams to keep a clean, classic style. Choose between the standard Vortex Classic version or Vortex Pocket version. Cute for any and every occasion.
Classic: One of our first styles, a minimal seam design gives these a timeless look, amazing for anything from lounging around, running errands, or crushing your workouts.
Scrunch: Very similar to the Classic style, but with a modern twist. A very, very subtle scrunch to accentuate the glutes and give you some extra shape and improve what you already have.
Heart Booty: Great for the on-the-go woman. Featuring pockets big enough for an iPhone 12 Pro Max, plus accentuating seams for a naturally lifted look. Accomplish all the tasks on your to-do list with this perfect anytime, anywhere legging style.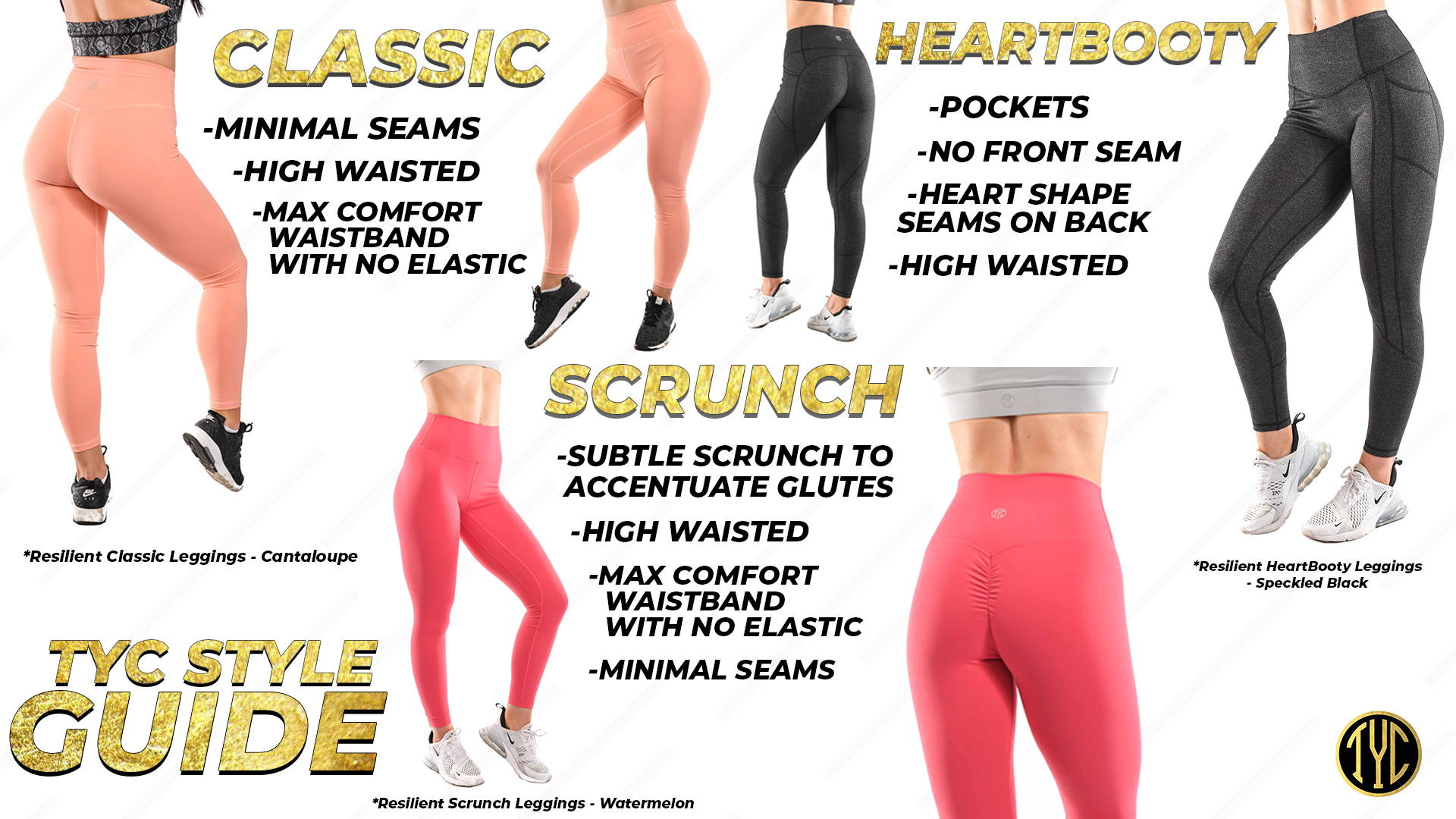 Why are they so expensive?
The interesting thing is we get this often. But as soon as people try us, the next word we hear is "VALUE". You're looking at the price, but the value is a huge factor here; what are you getting for the money?
A lot of brands overcharge for the same old leggings everyone uses but we've put a lot of time, energy, and money into constantly improving and perfecting our leggings over the past several years to make sure we have the best product out there for the best value possible.
What makes your clothes so different?
Perfect transition into the section below. In short, a lot. Quality, quick shipping, customer service, and core values are the main ones we hear from our customers.
We hire based on character here and as a company not only care about trying to spread some of our work ethic and positivity in the world, but also care about PEOPLE over crazy profit...

So we have the exact same quality as those $120+ leggings, just charge less, because everyone deserves quality and consistency without having to break the bank on a single pair of leggings... Read more about our story below.
A transparent, family-owned fitness apparel brand owned by the Nabavi family started in 2013, with the goal of reliably delivering the highest quality leggings, shorts, & tops for the absolute best value in the industry all while empowering and motivating our customers to live their best life.
---
Shop all new, and limited edition leggings today before they're gone for good
We're so confident we can find you the perfect size that we will exchange your items at NO COST to you! Just return yours and we'll send you another size at no charge.
Want to do a full return? No problem! Just pay for shipping.
Our average return rate is over 40% lower than industry standard, so we're sure you'll love us! Shop today, experience the difference, and see exactly what all the hype is about!
*ONE PAIR PER PERSON - DUPLICATE ORDERS WILL BE CANCELLED*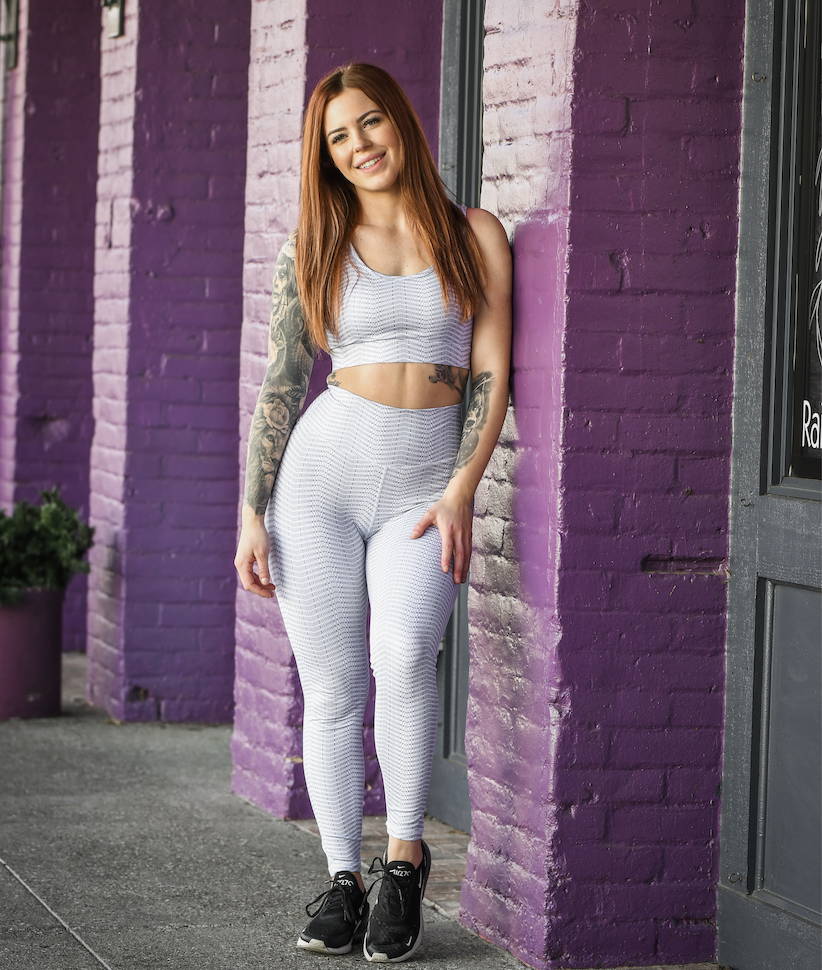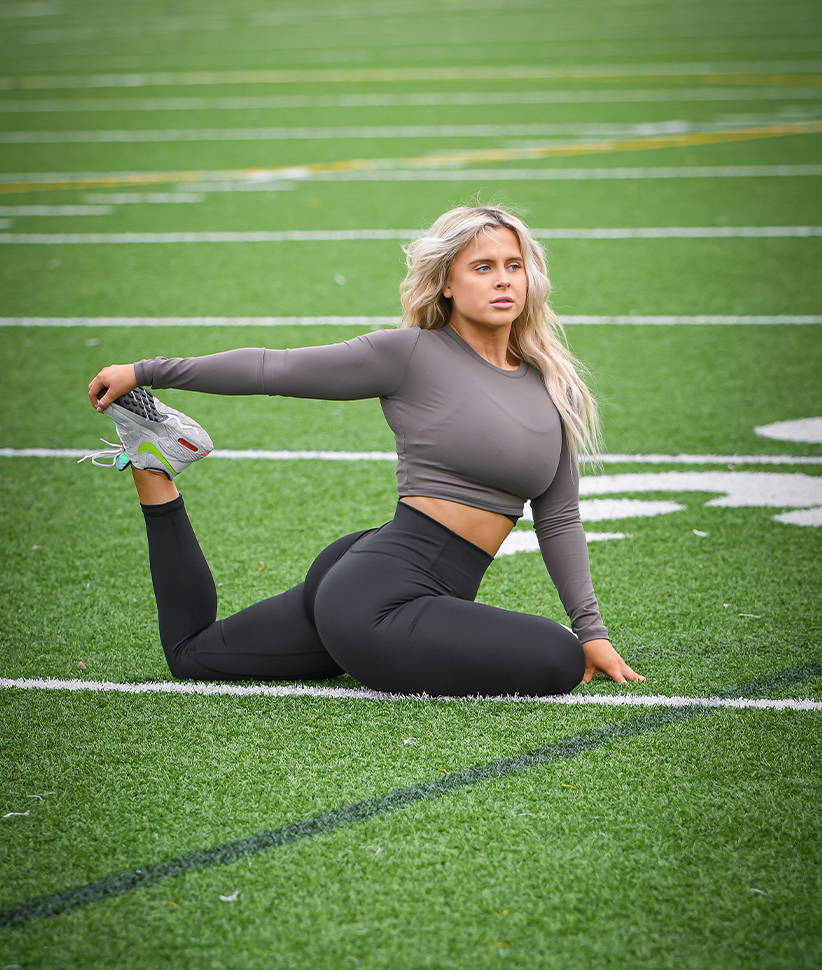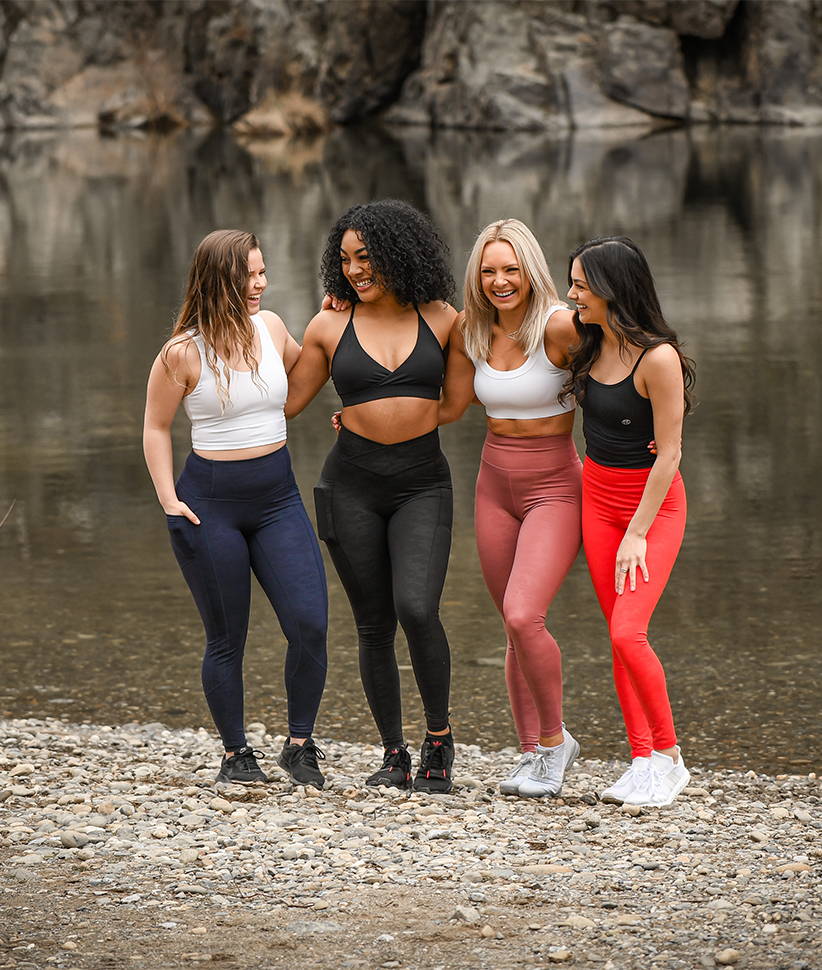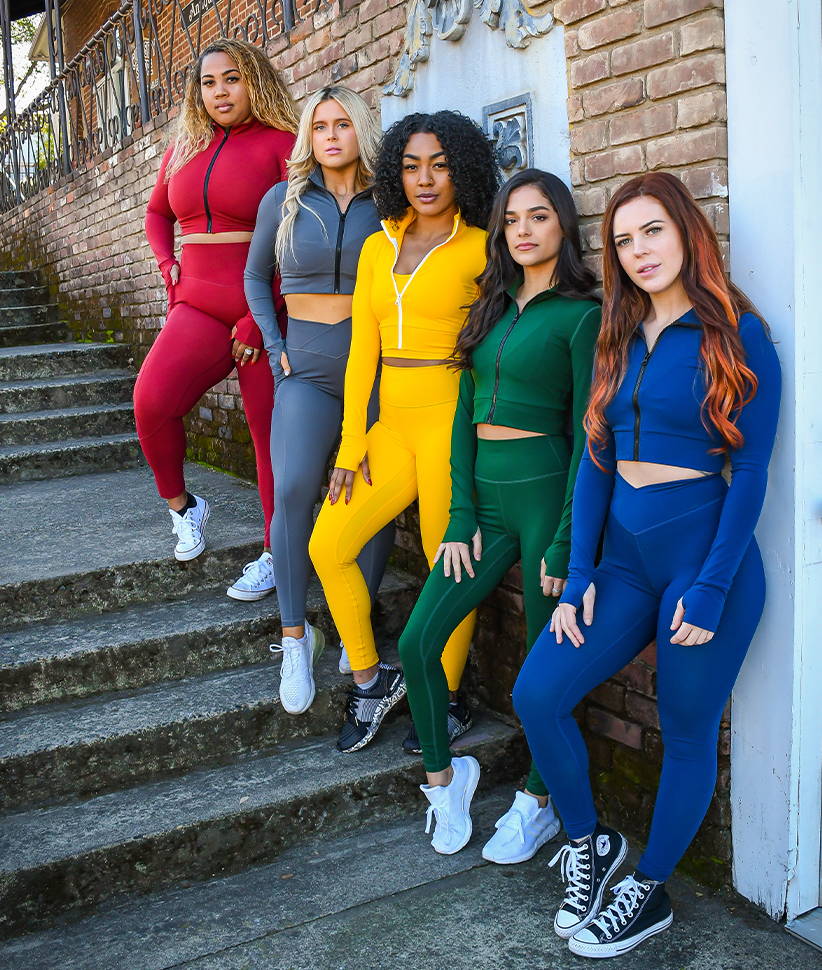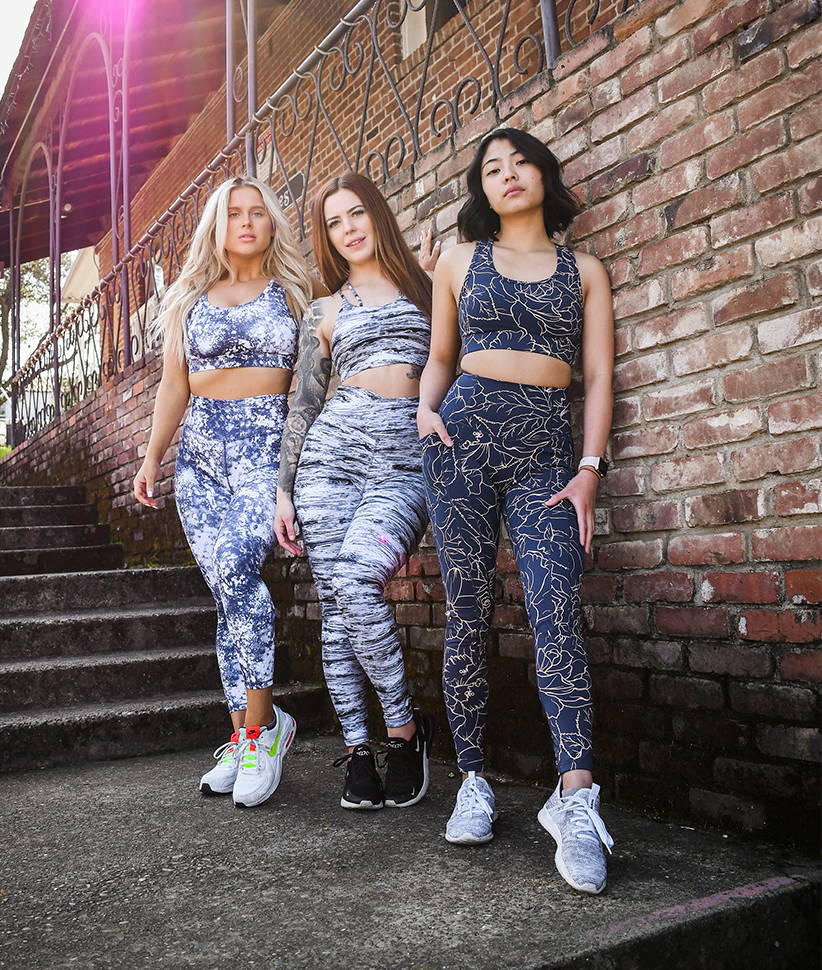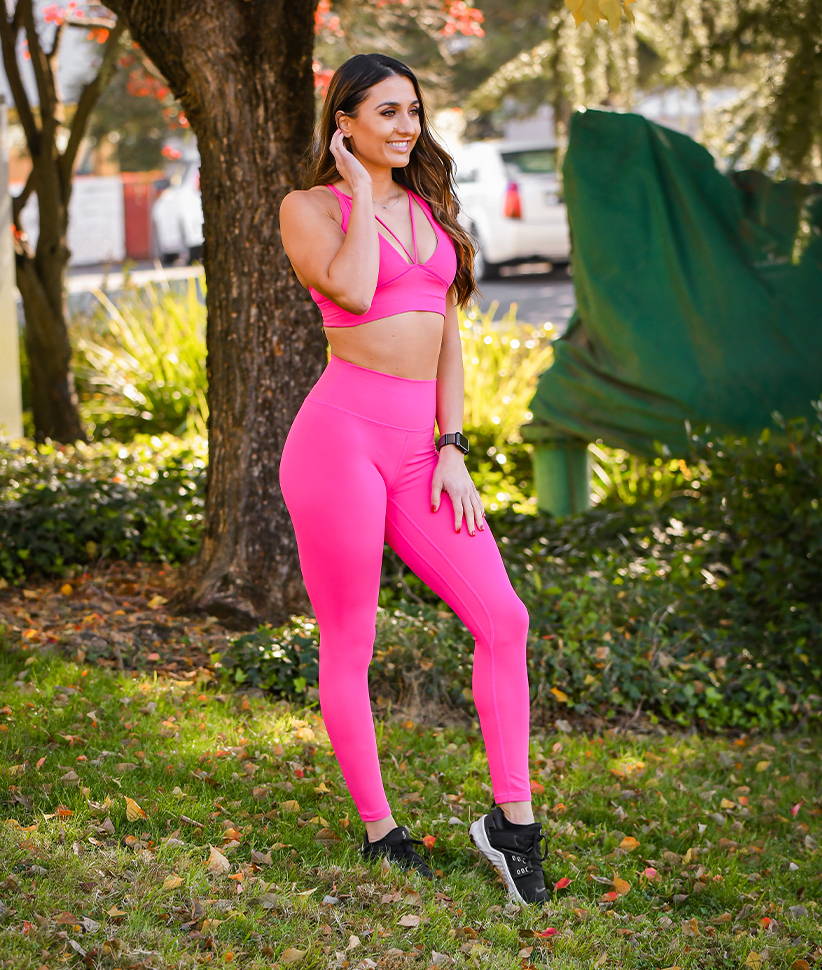 ---